Thursday, October 13, 2016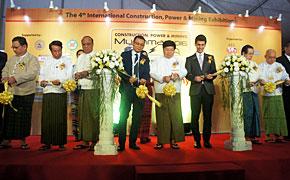 As fourth successive year, Zeya & Associates Co., Ltd. participated in "International Electric Power & Renewable Energy Exhibition" from 13th Oct 2016 to 15th Oct 2016 as the Platinum Sponsor.  This year,the venue was changed from the usual location of Myanmar Convention Center (MCC) to Myanmar Event Park (MEP).There were 183 local and international companies participated in the exhibition and 3,402 visitors visited.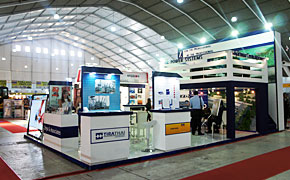 Four overseas suppliers co-exhibited together with Zeya & Associates Co., Ltd., to showcase some of their product lines such as SF6 Service Carts (Dilo, Germany), Disconnecting Switches (Coelme, Italy), Testing Equipment (Omicron, Austria), and Transformers (Tira Thai, Thailand).